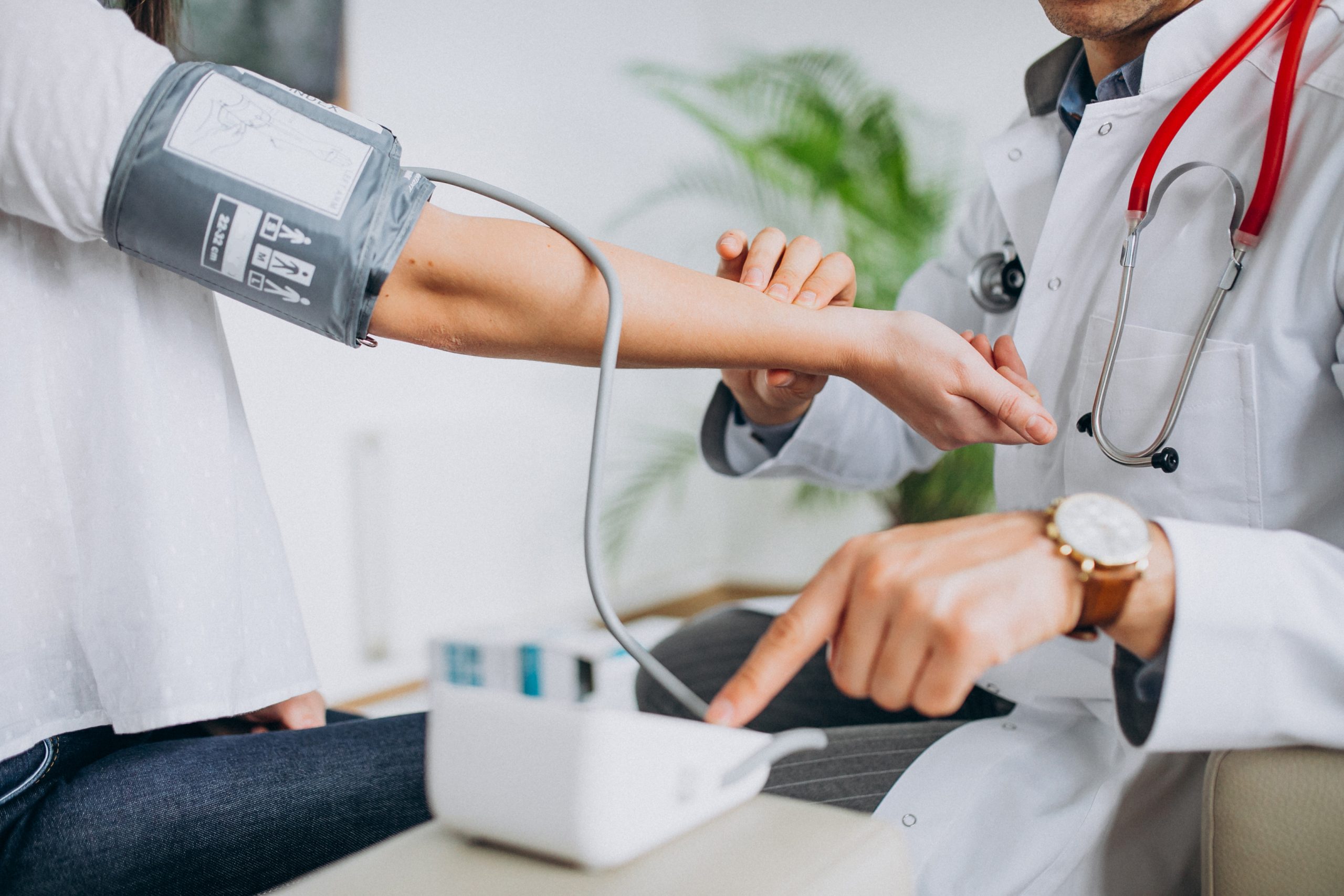 Clinical Pathology Tests
Clinical Pathology Test is a medical diagnostic test that your doctor might ask you to get done and we are here for you when such a situation arrives.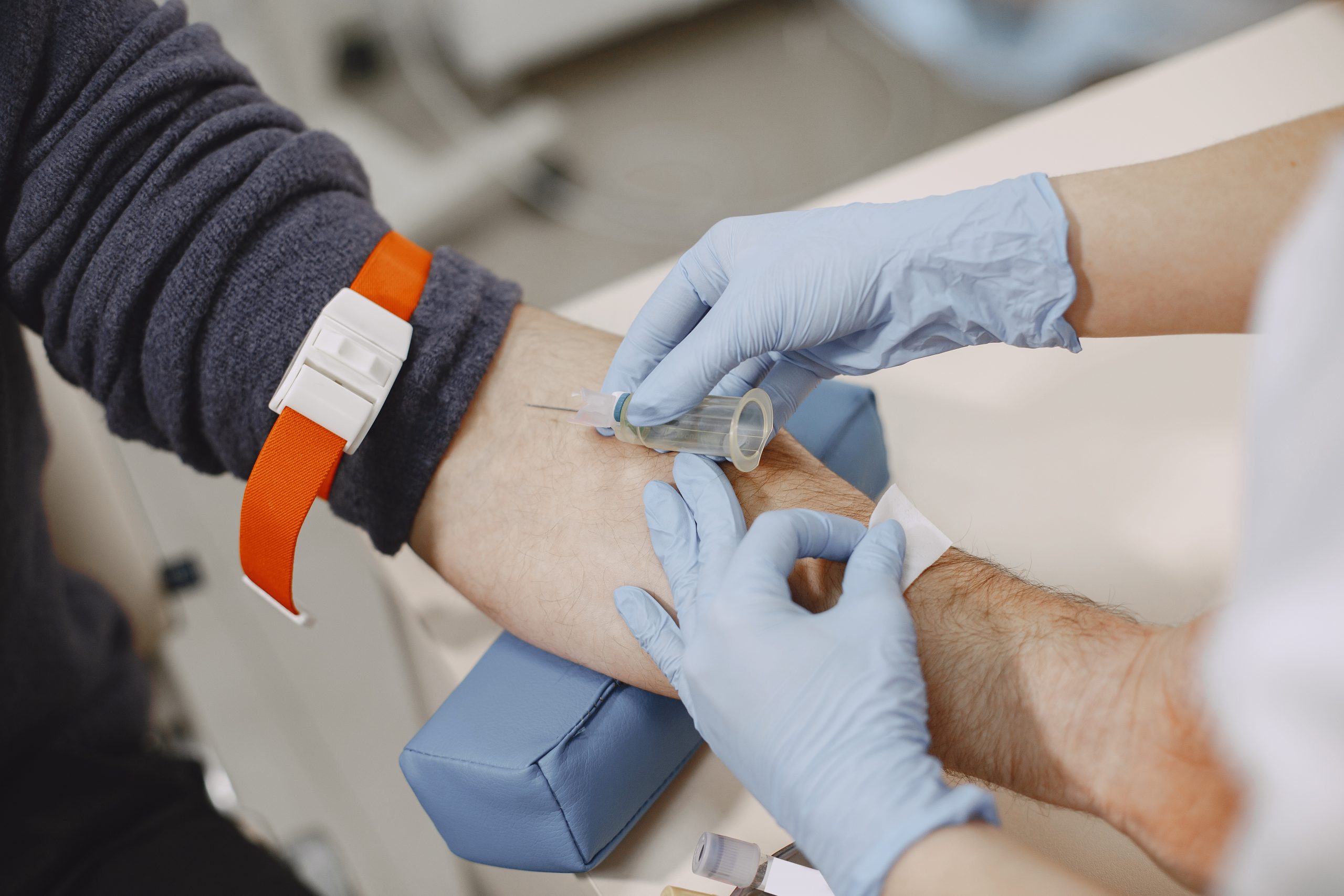 Biochemistry & Immunology Tests
Biochemistry is not just a single test but a complete profile of tests that use your blood to get through with the tests.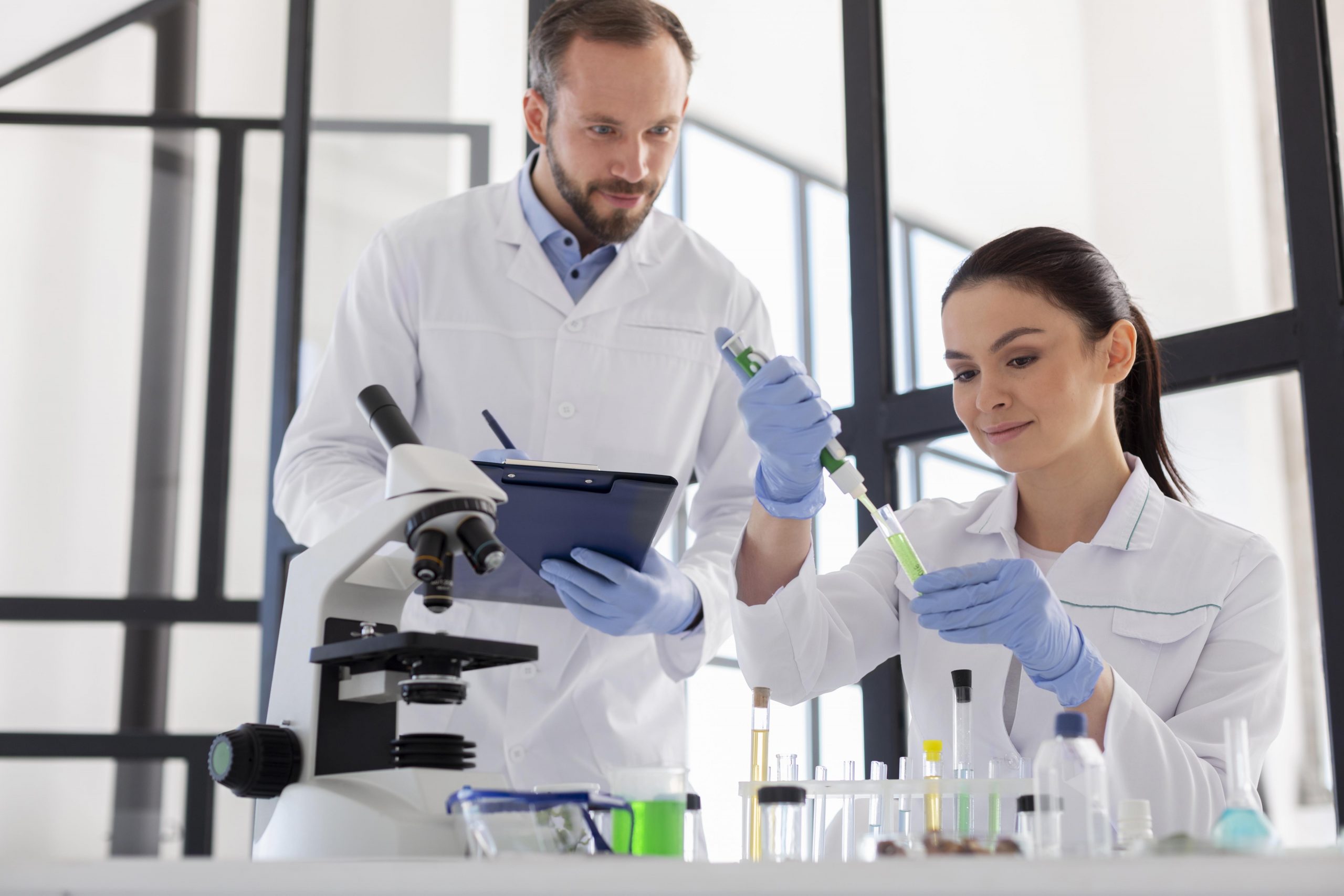 Door Step Sample Collections
When we are sick, our body gets drained, and we cannot perform our basic day-to-day things.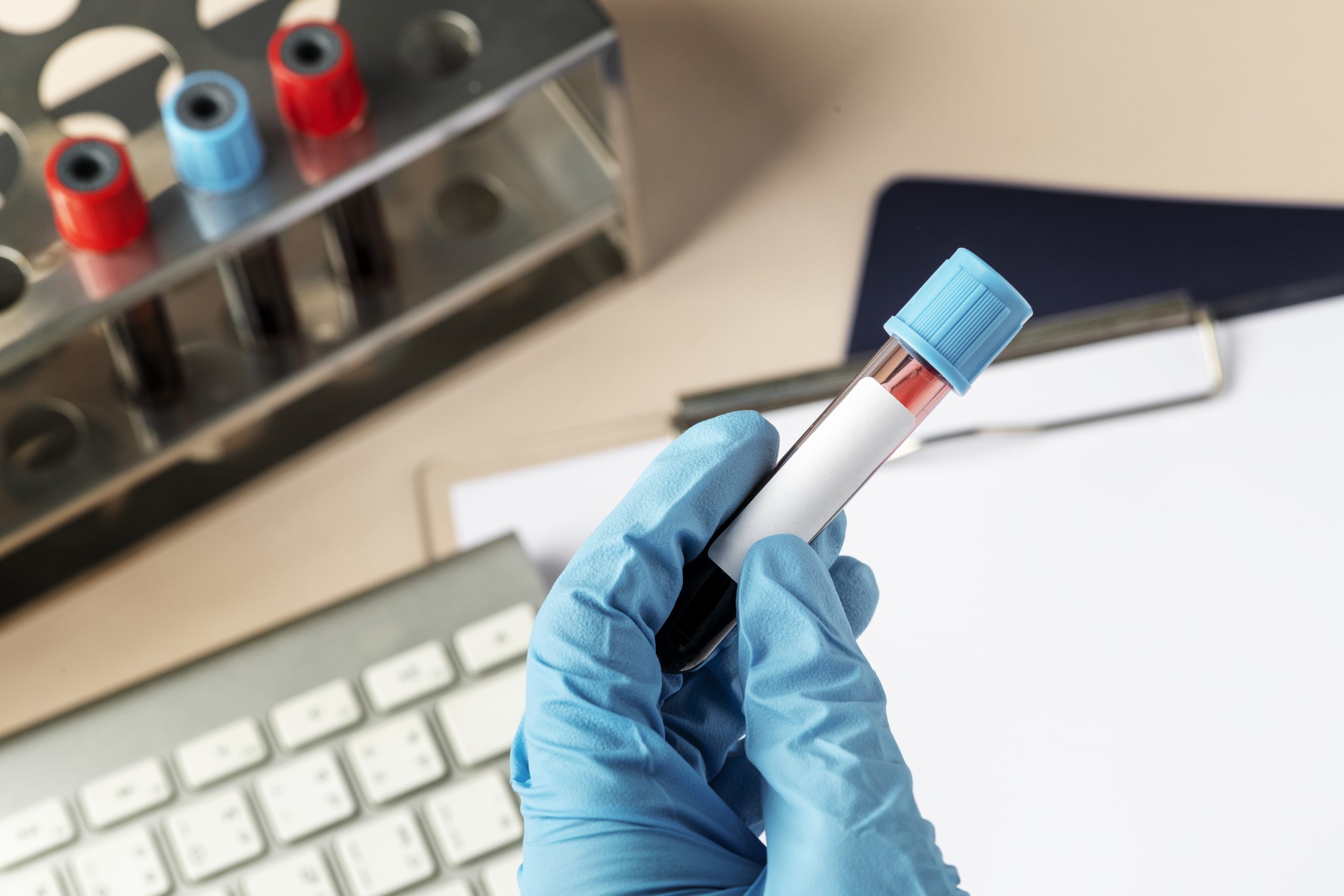 Serology
Also known as antibody test, Serology is a medical test that helps determine if a person was infected with the virus named SARS-CoV-2.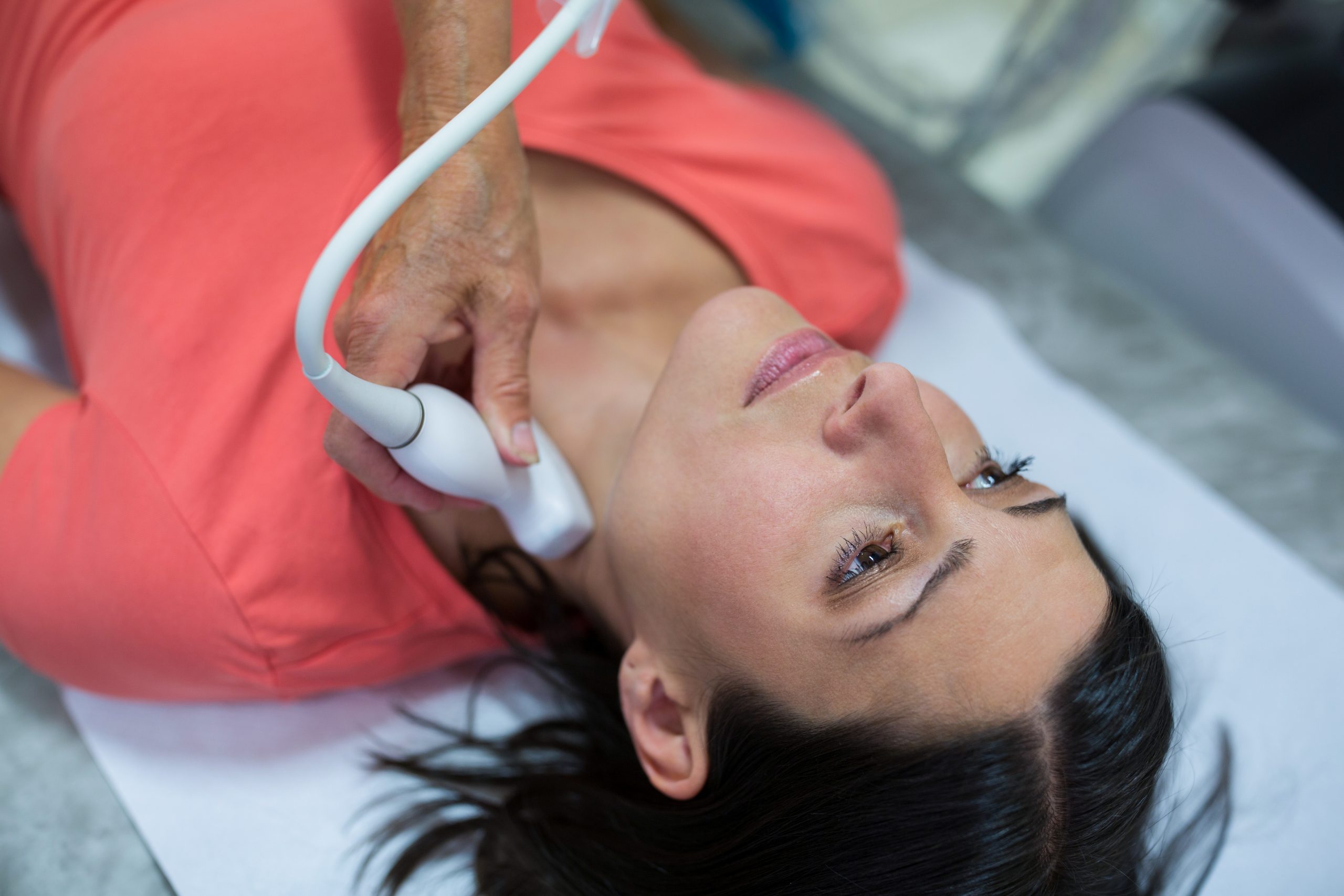 Thyroid Testing Laboratory
The thyroid is a gland in the human body that produces an essential hormone that helps regulate the human body's metabolism, which includes body weight, body temperature, and body energy management.